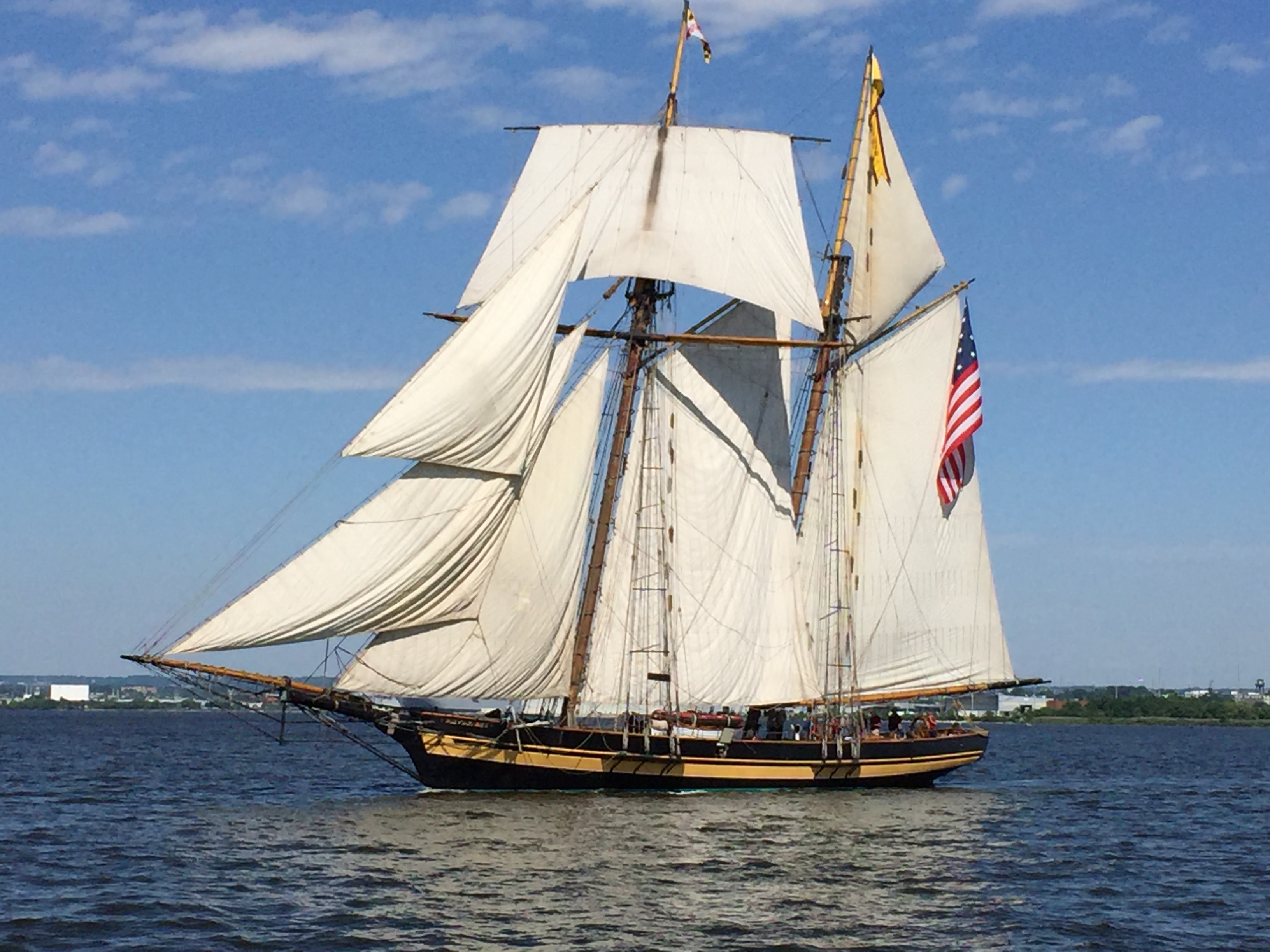 Date: Friday June 17, 2016
Time: 0600 EDT/0700 ADT
Position: At the west end of Southwestern Shore of Nova Scotia near Brazil
Rk near Cape Sable Island
We are looking at Nova Scotia this morning. With any luck we ought to be
arriving Lunenburg sometime late this afternoon.
The weather remains benign. Which means we continue to motor along with
sail up. The crossing of Gulf of Maine remained quiet. Passed close to a
pod of Humpback whale feeding. Seen several Sunfish as well. Lots of
smaller Porpoise.
Did not see any Canadian fishing vessels on AIS near the Canadian/USA
boundary. Not till we reached Cape Sable this dawn. Here are the names we
can see: Sailor Moon, Mega Hawk, Ina K, Kansas & Jersey, Let It Ride I,
Nora J, Double Cousin.
Signed, Jan C. Miles